This is the starting point through which all Spearbit engagements begin when a client submits a request for review.
Clients that are looking for a security review
by industry-leading web3 security professionals
across the Spearbit network can reach out to Spearbit in a multitude of different ways. The primary means of requesting a security review is via the
Spearbit website
.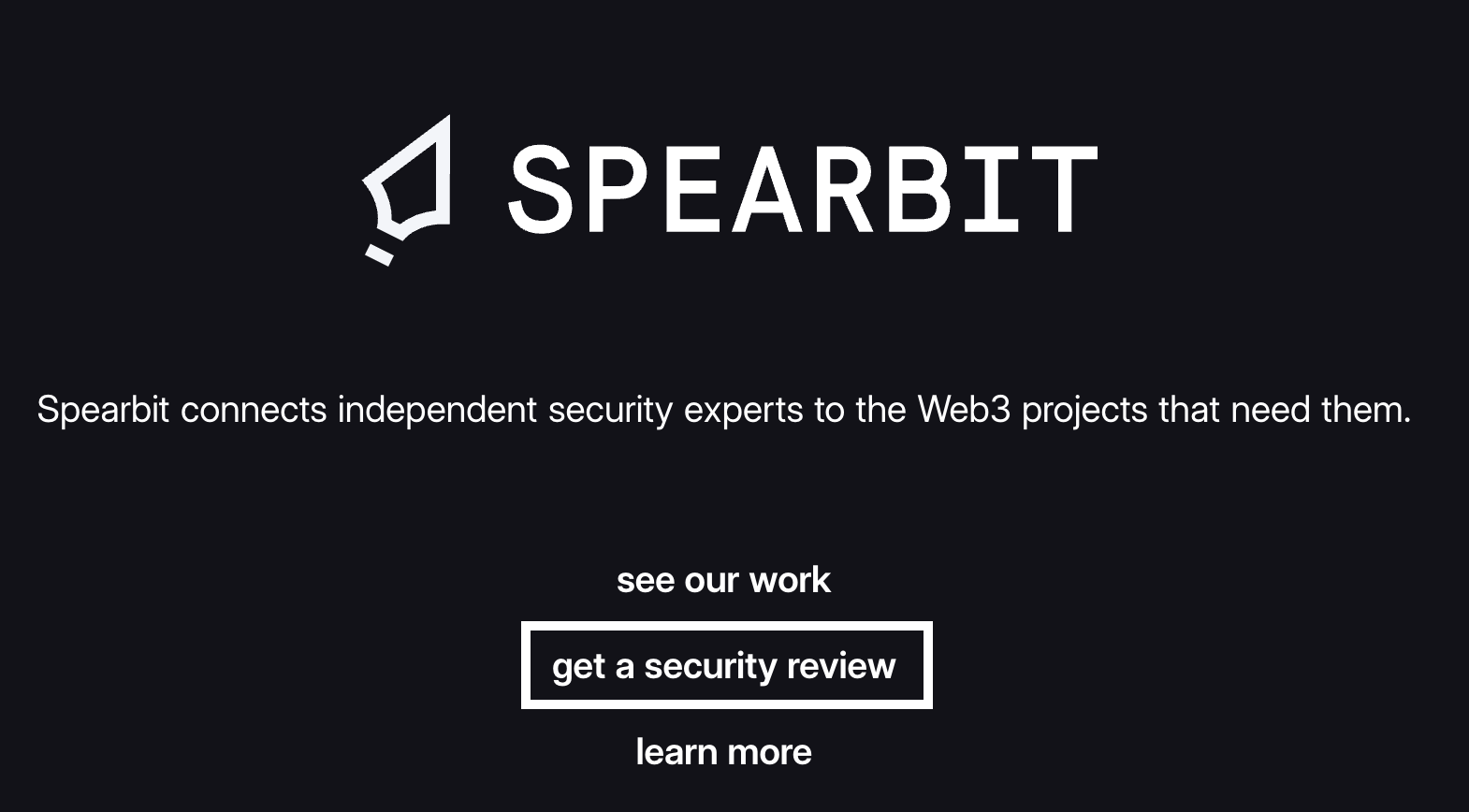 Upon requesting a security review - clients are taken to a form in which they are prompted to provide the following for the Spearbit team to review:
Source of Knowledge about Spearbit

Relevant Code Repositories

Extent of Services Requested
Additionally, clients can also reach out to us on
Spearbit Twitter
via a direct message, however, we highly encourage the submission of a formal request for review via our website so the team can begin to assess the needs and requirements of your project.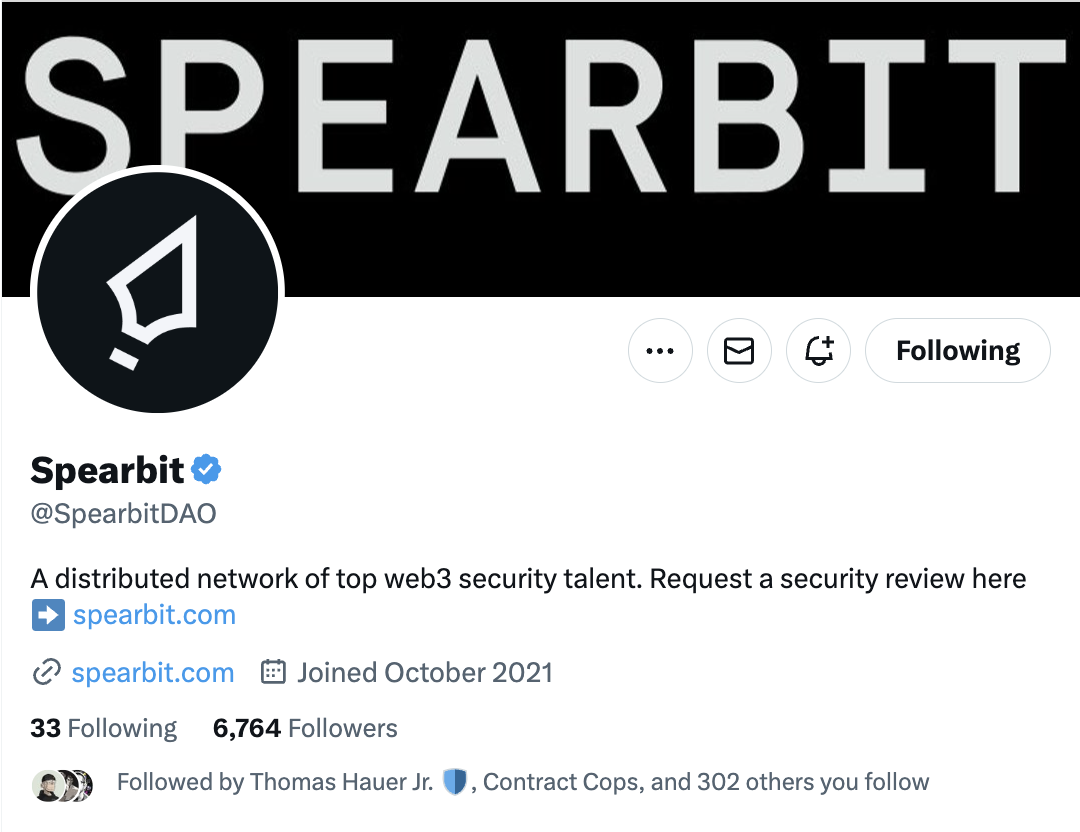 To schedule a direct call with our COO (Mike Leffer) regarding your potential security review from Spearbit - you can schedule time directly on his calendar
here
.
Prior to reaching out through other mediums - the Spearbit team highly recommends clients reach out via our request form as mentioned above so we may cater to the needs that suit a particular project or protocol as best as possible.
Spearbit prides itself in being timely in all forms of the engagement process and we strive to set that precedent from the very beginning. All inbound form submissions can expect a response within
24 hours
of receipt by the Spearbit team.
Note:
For quality assurance and security reasons - the core team will perform due diligence on the client request prior to proceeding with any subsequent steps of the security review process.